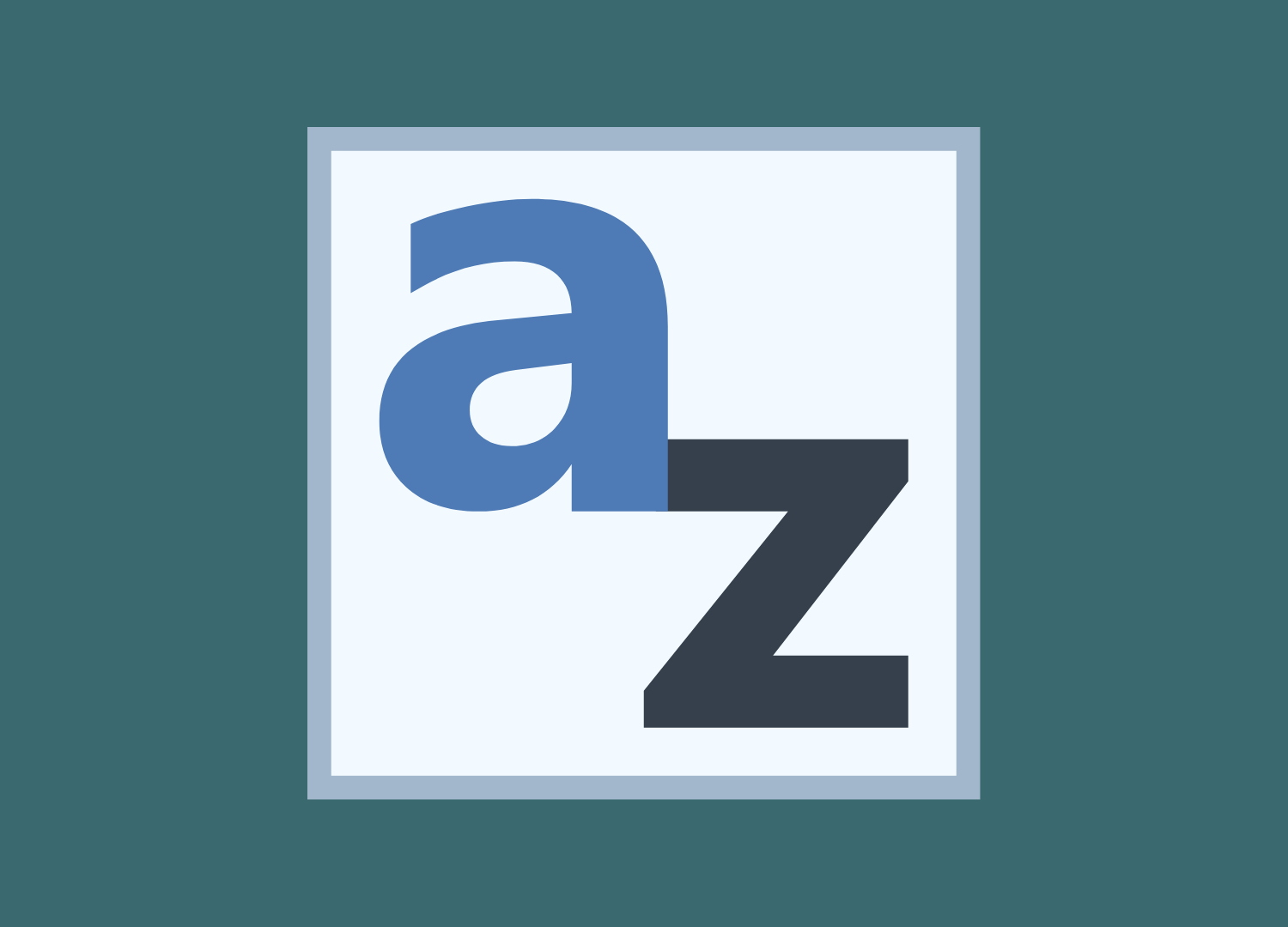 Alphabetical:
From Abattoirs to Zoos find any business from our database. Get in touch for a count today.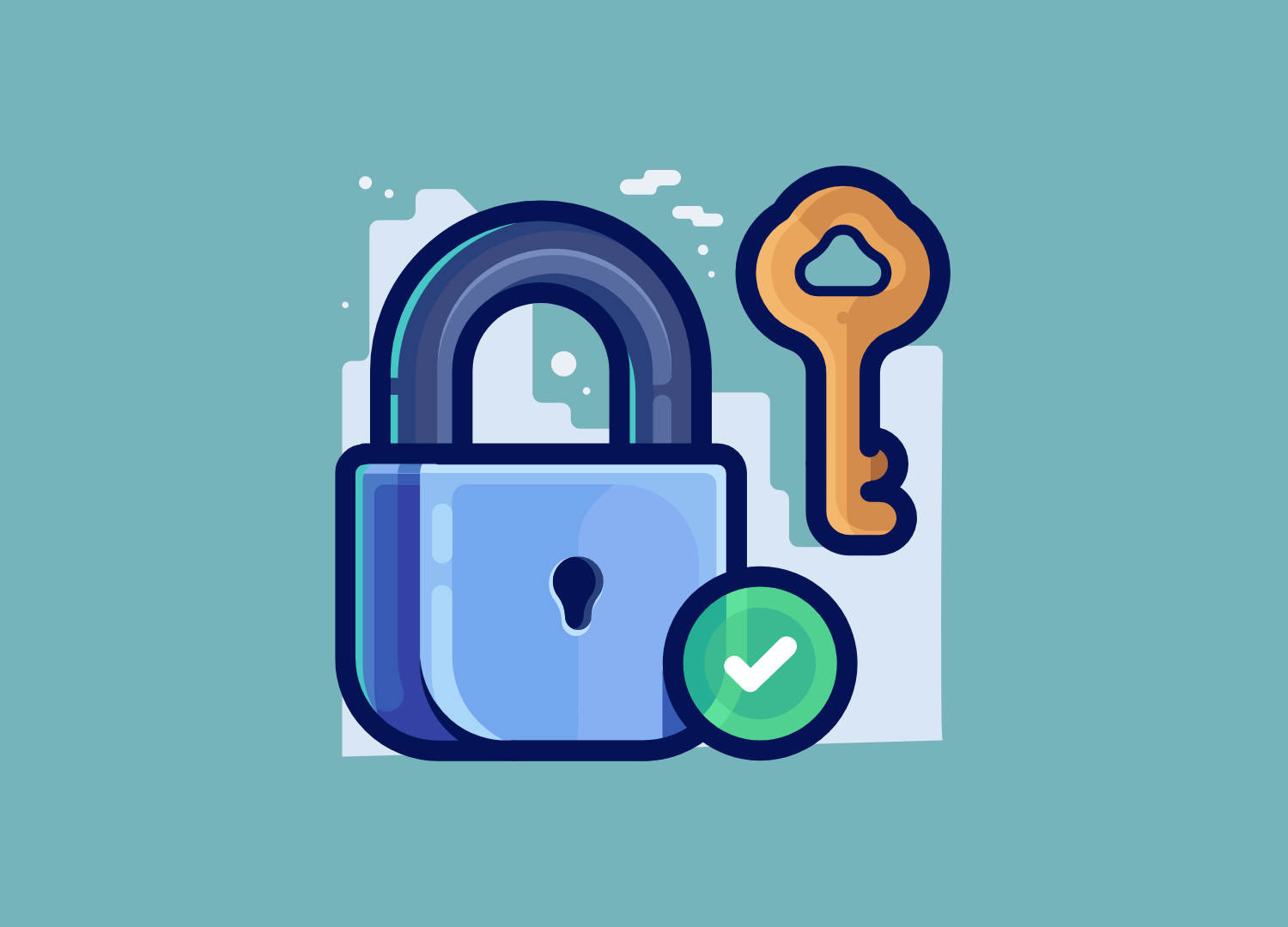 SIC Code:
Full range of companies indexed by SIC classifications such as Wholesale Manufacturing and Technical Services.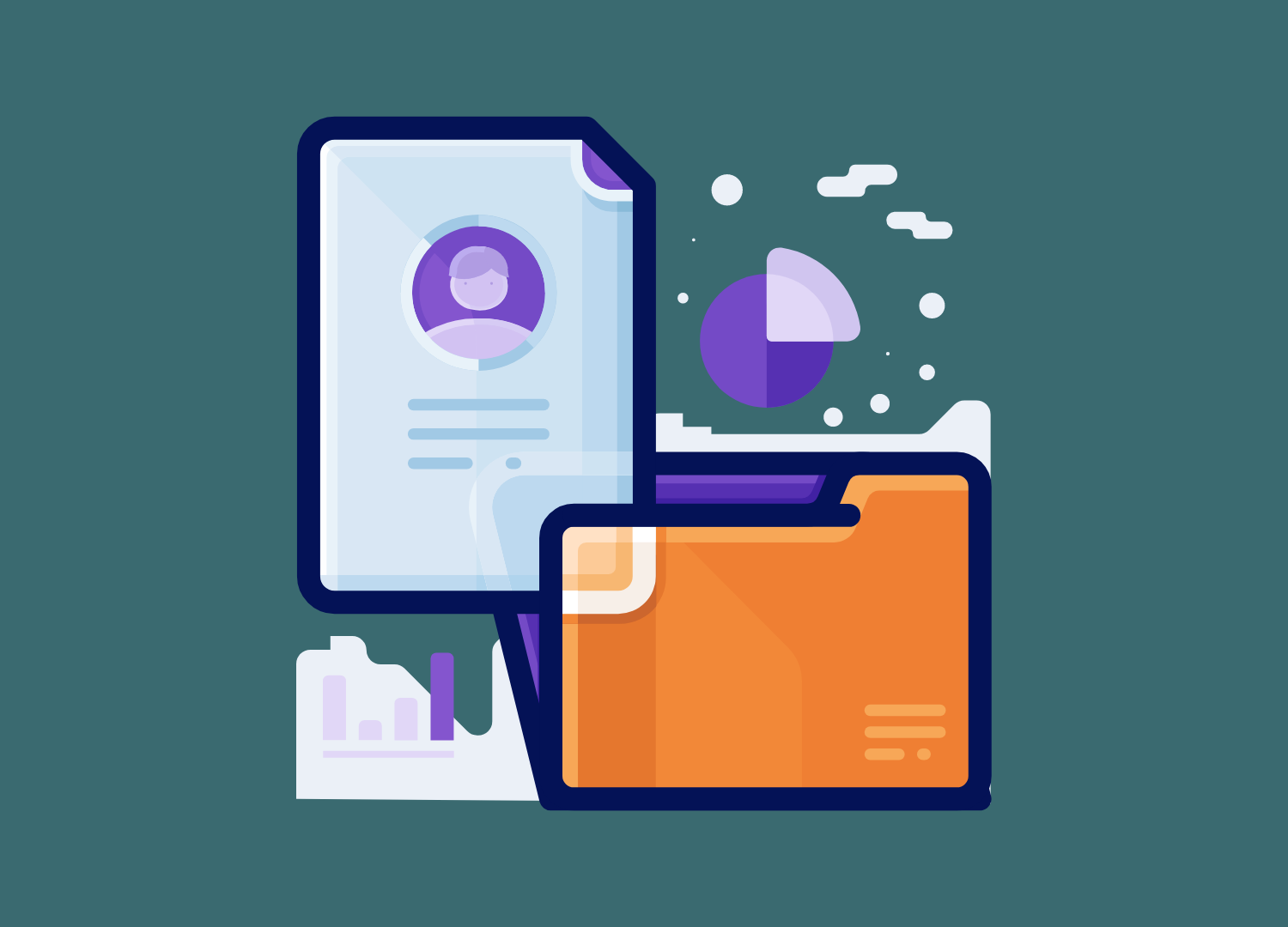 NACE code:
European standardized industry categories with 2 digit groupings. Narrow down your custom built list using these classifications.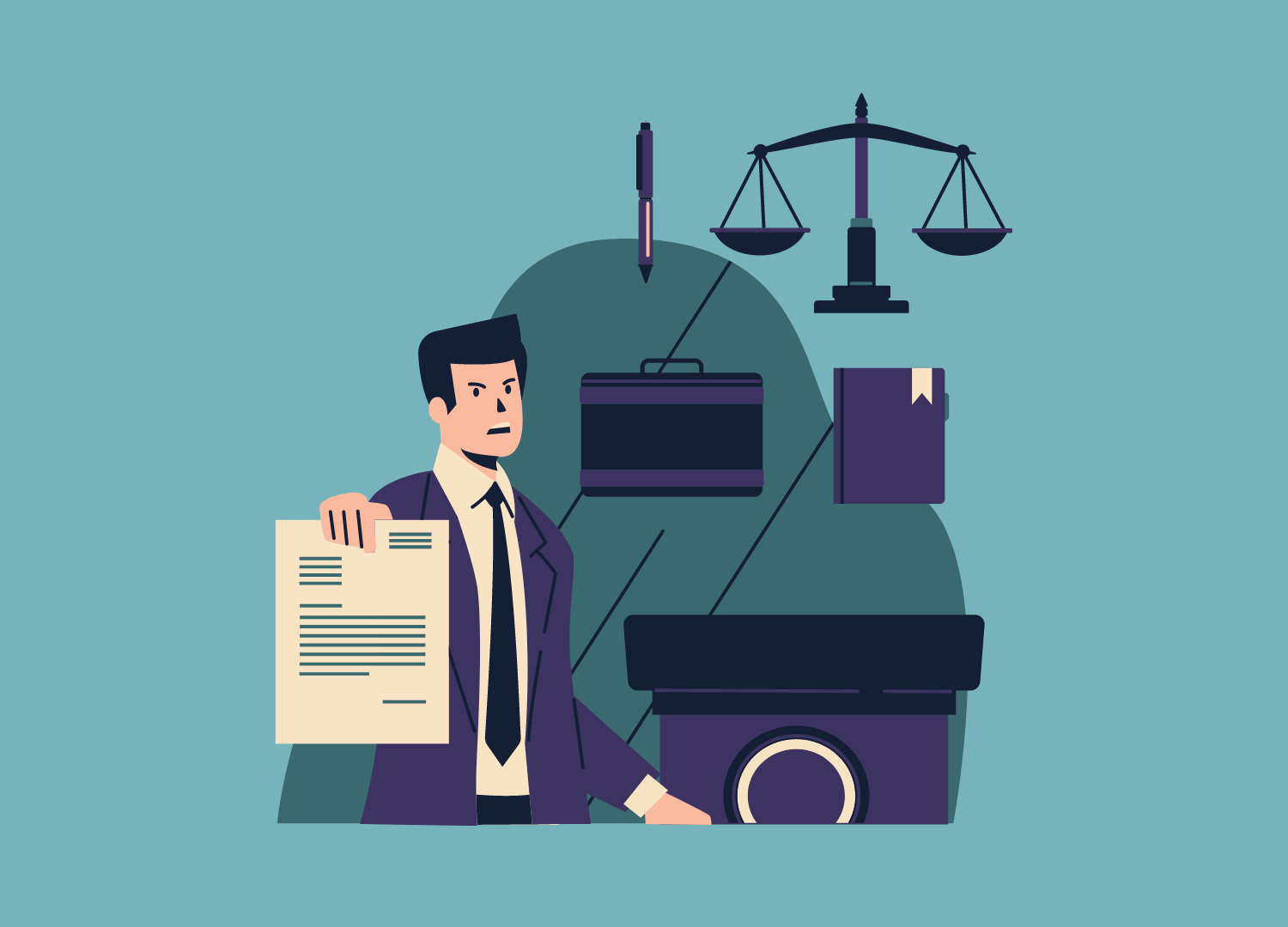 Professionals in Legal, Medical, Architectural, and Engineering Practices:
Our lists of professional service providers is extensive, and contains information on solicitors, health professionals, and engineering contractors all around Ireland.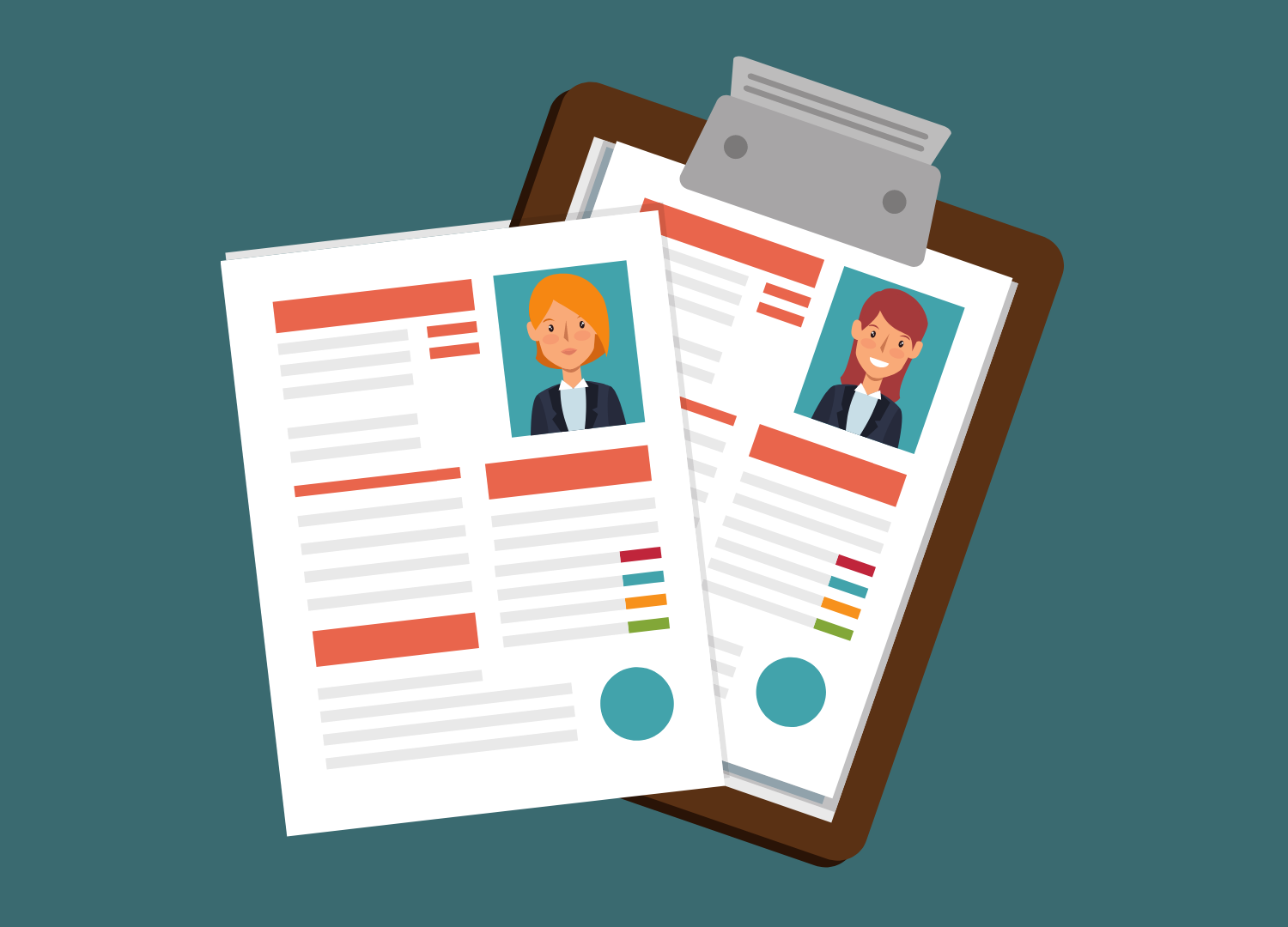 Job Title/Function:
Need a contact point in a certain position? Our lists can help you find the contact you need whether it be the Owner, Head of Marketing, or HR Manager.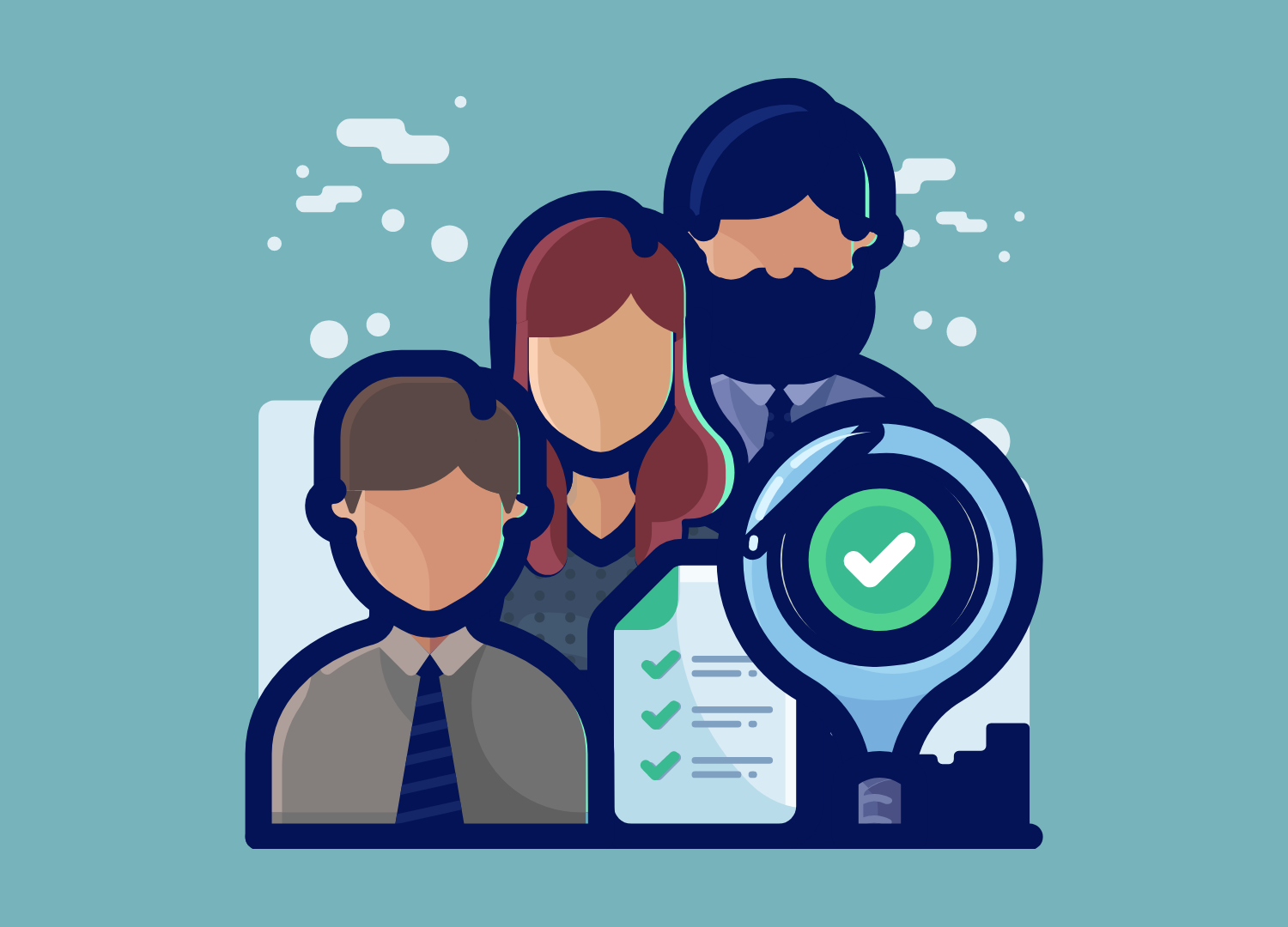 Number of Employees:
A great way to focus on the size of the companies you wish to target. Our lists can help you find the business that is just the right scale for your sales effort.